BROUGHT TO YOU BY: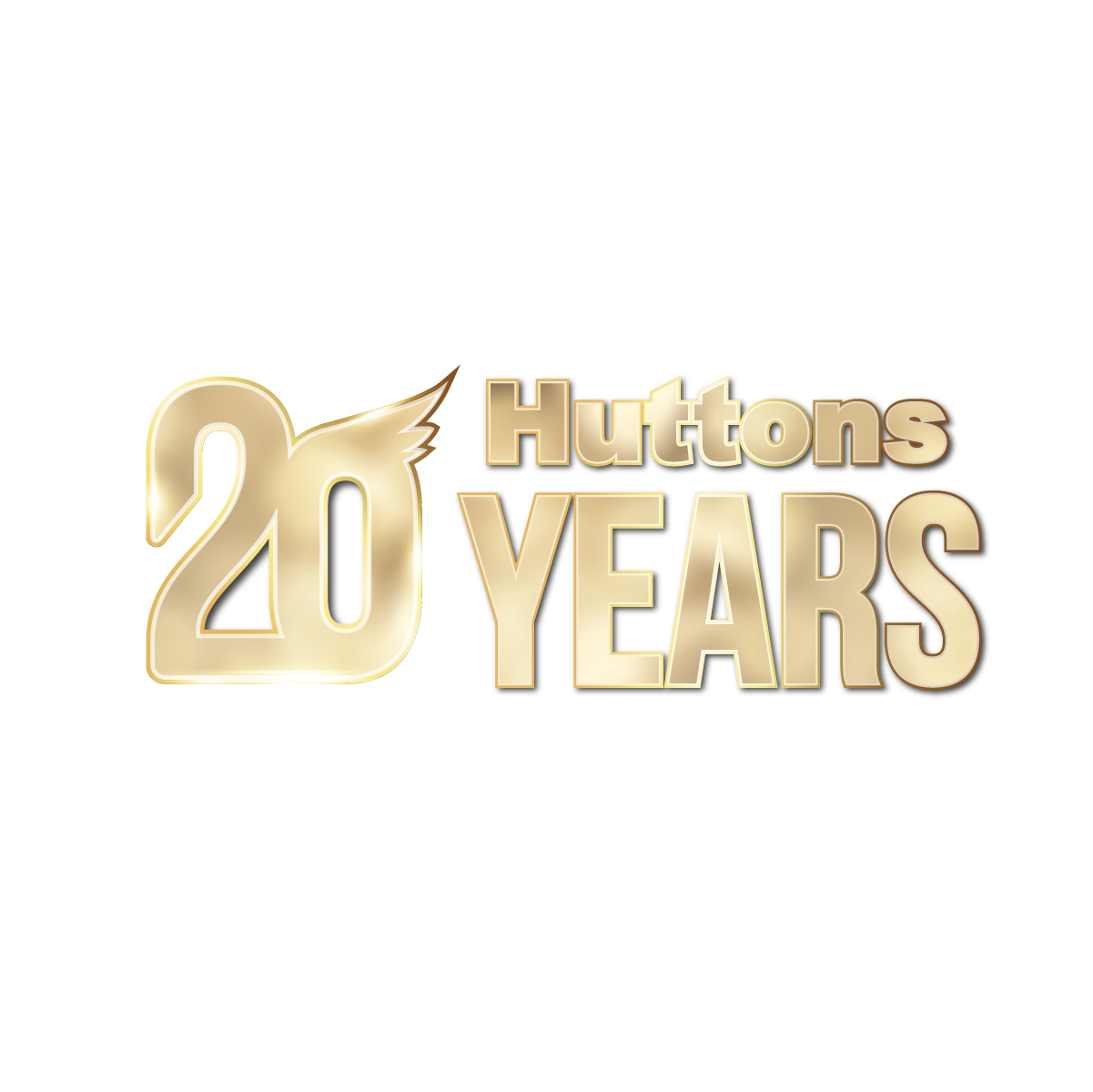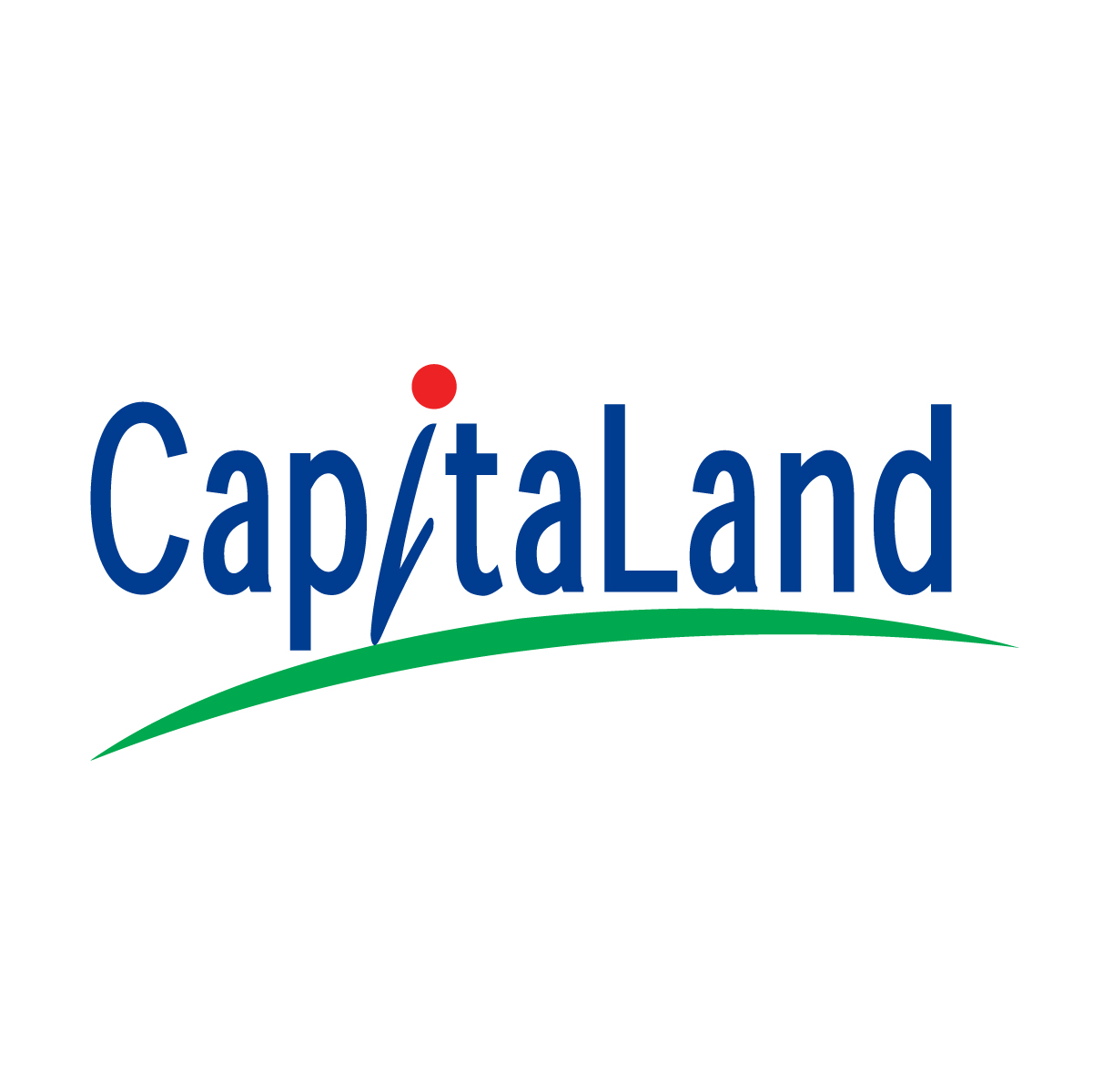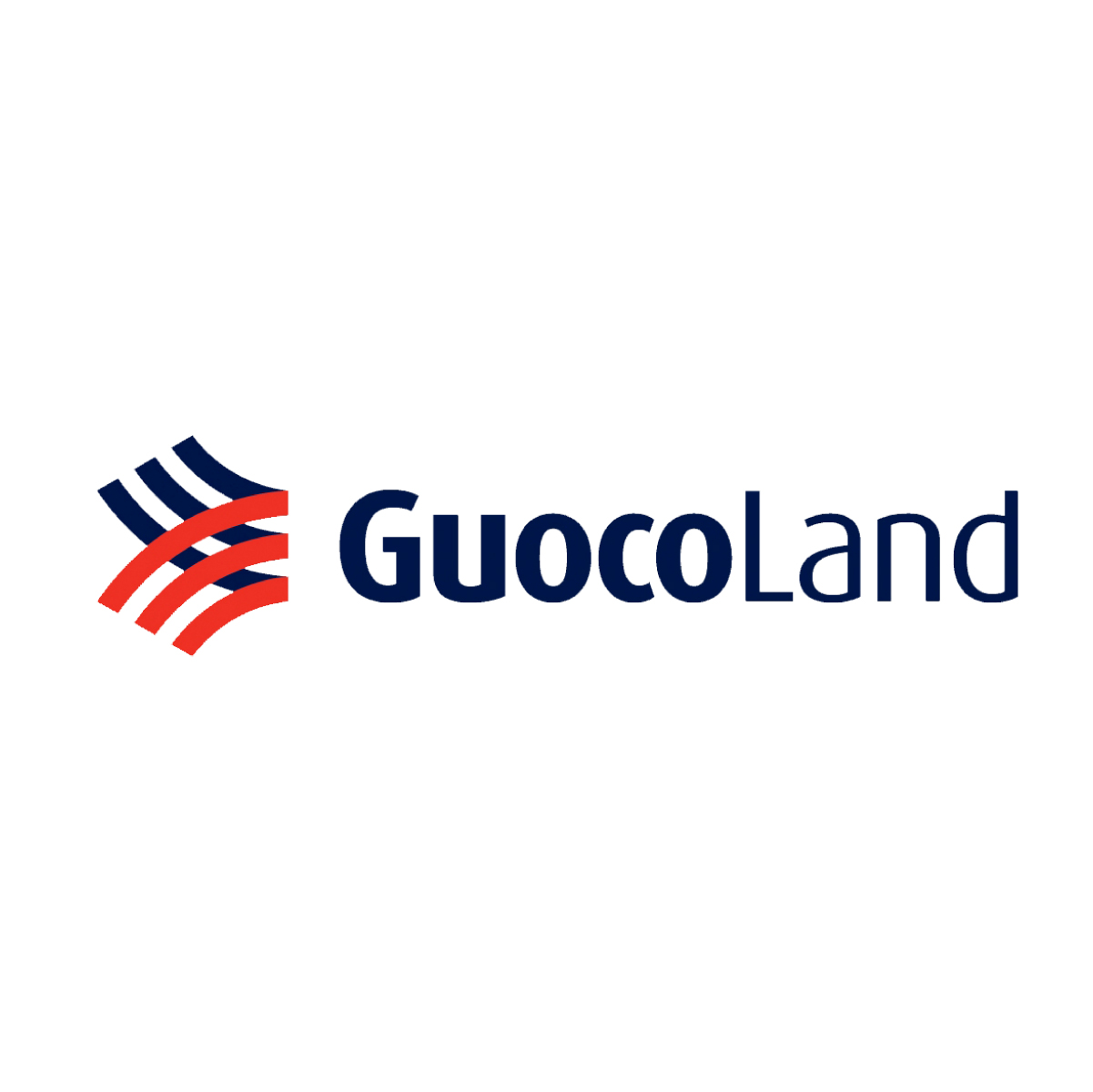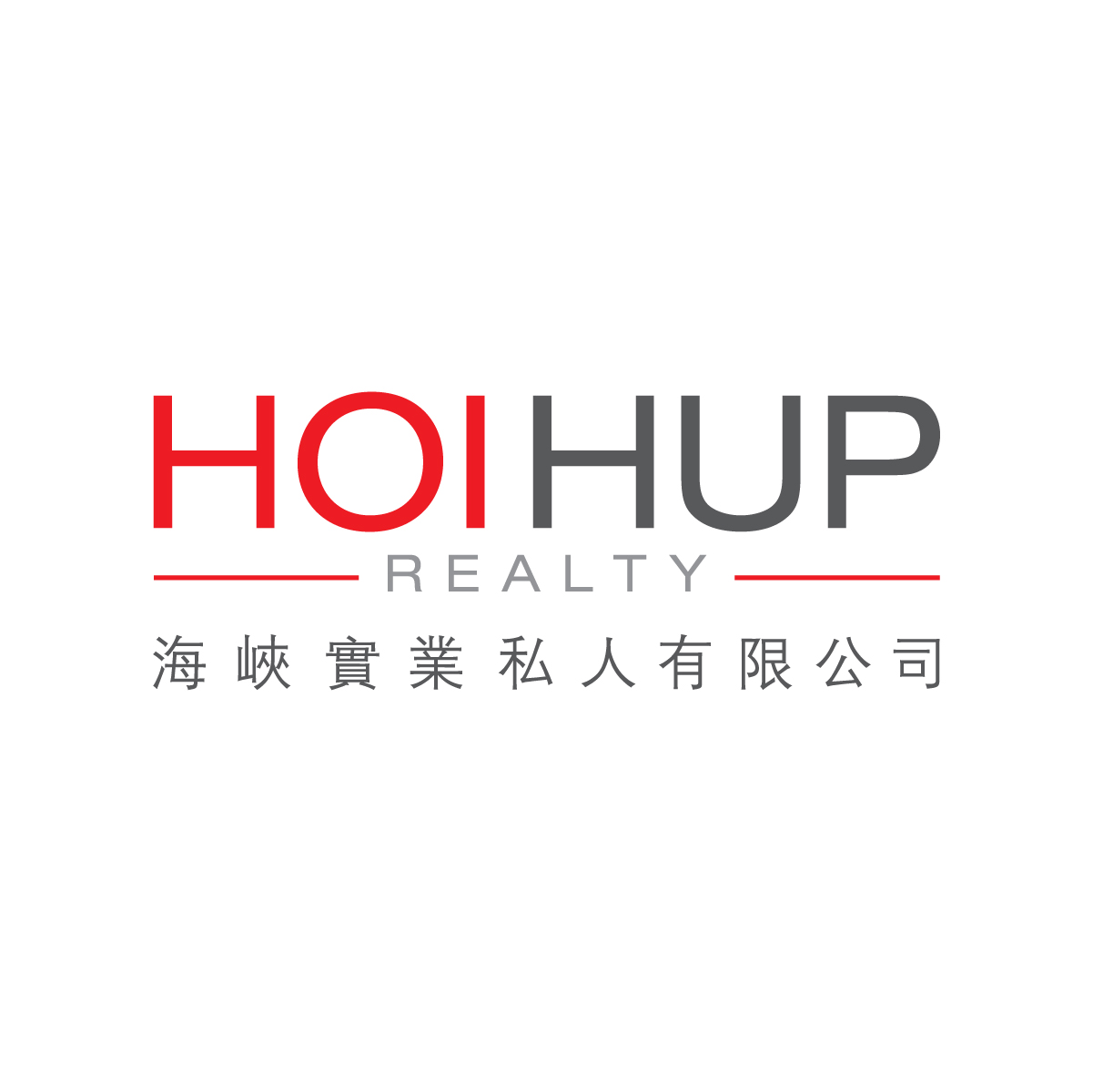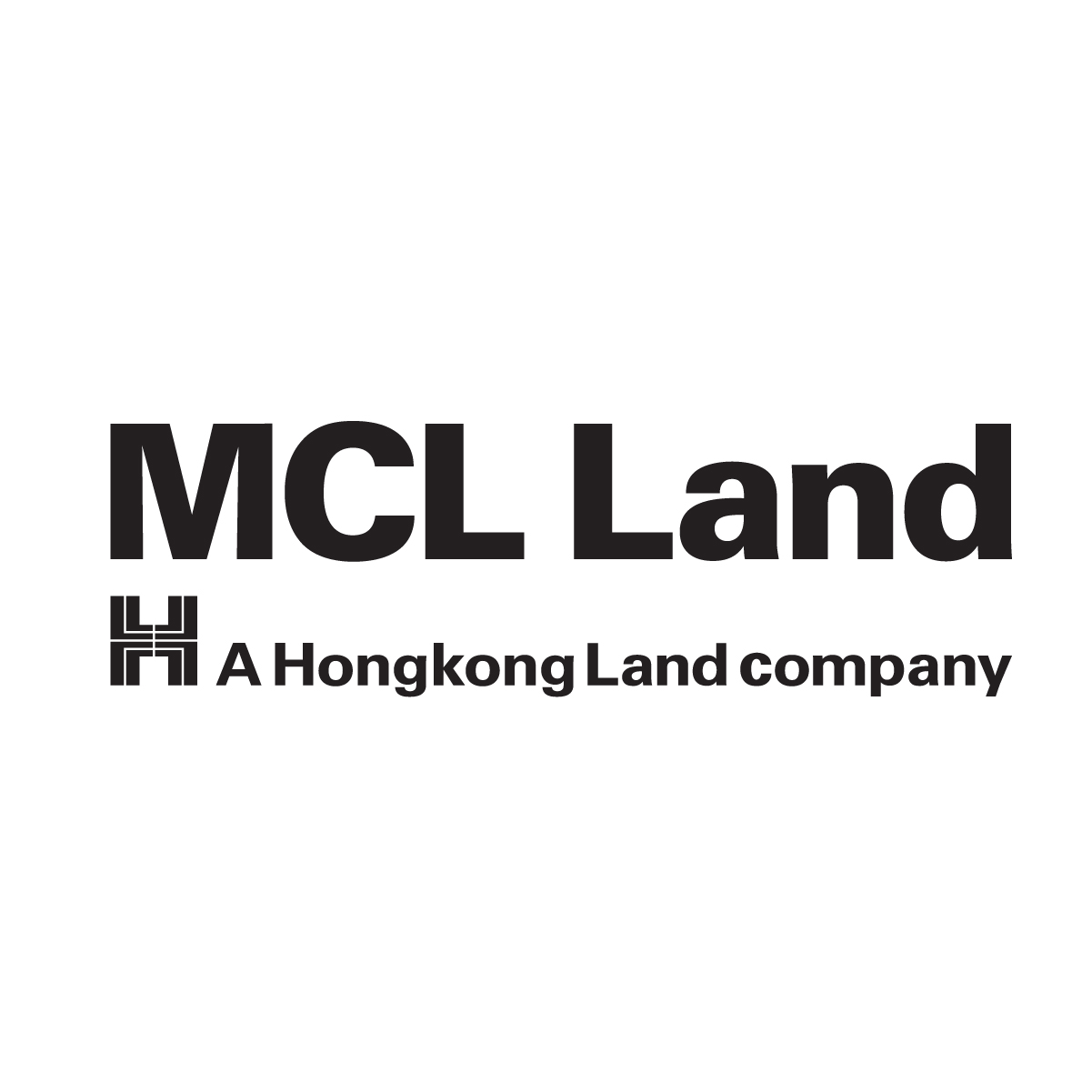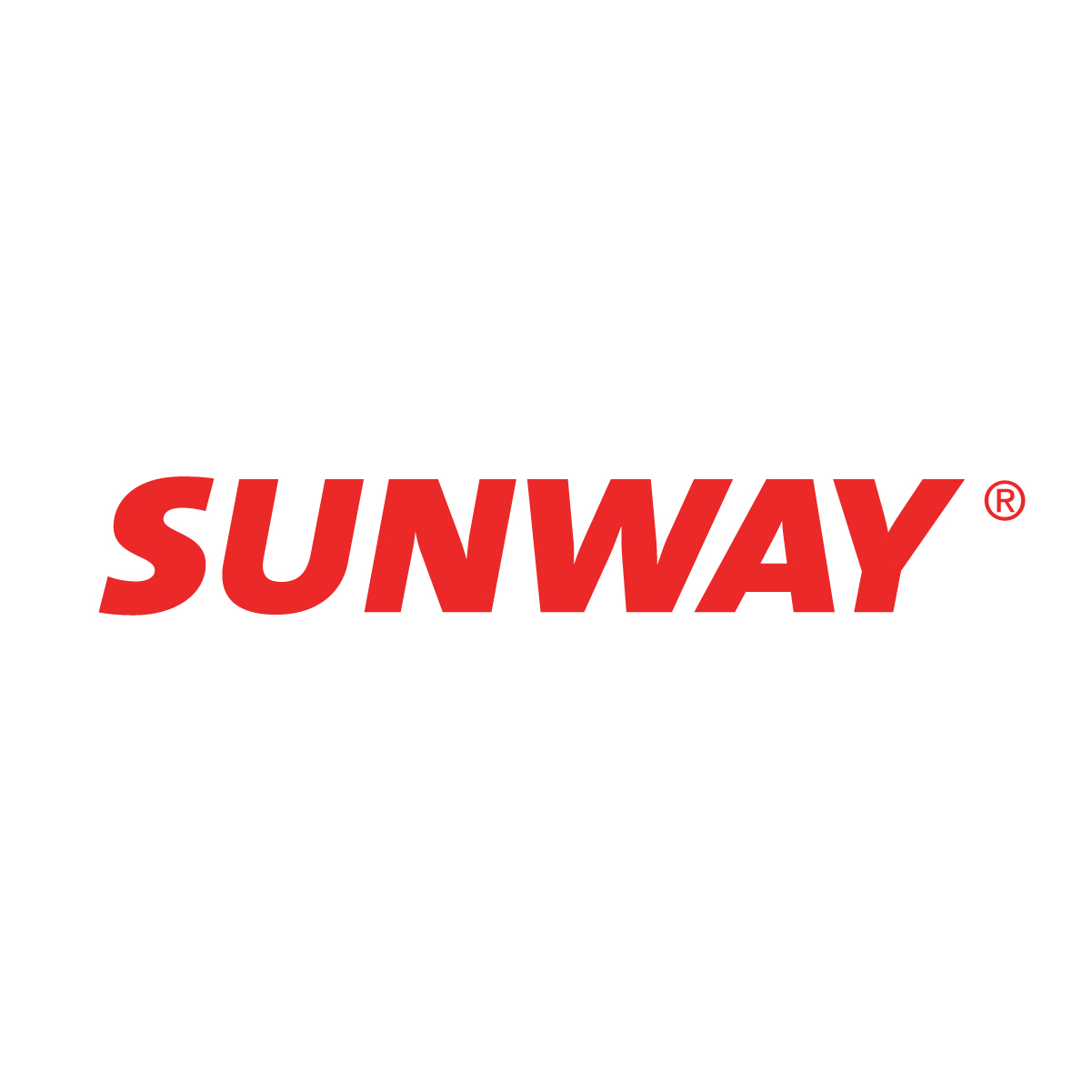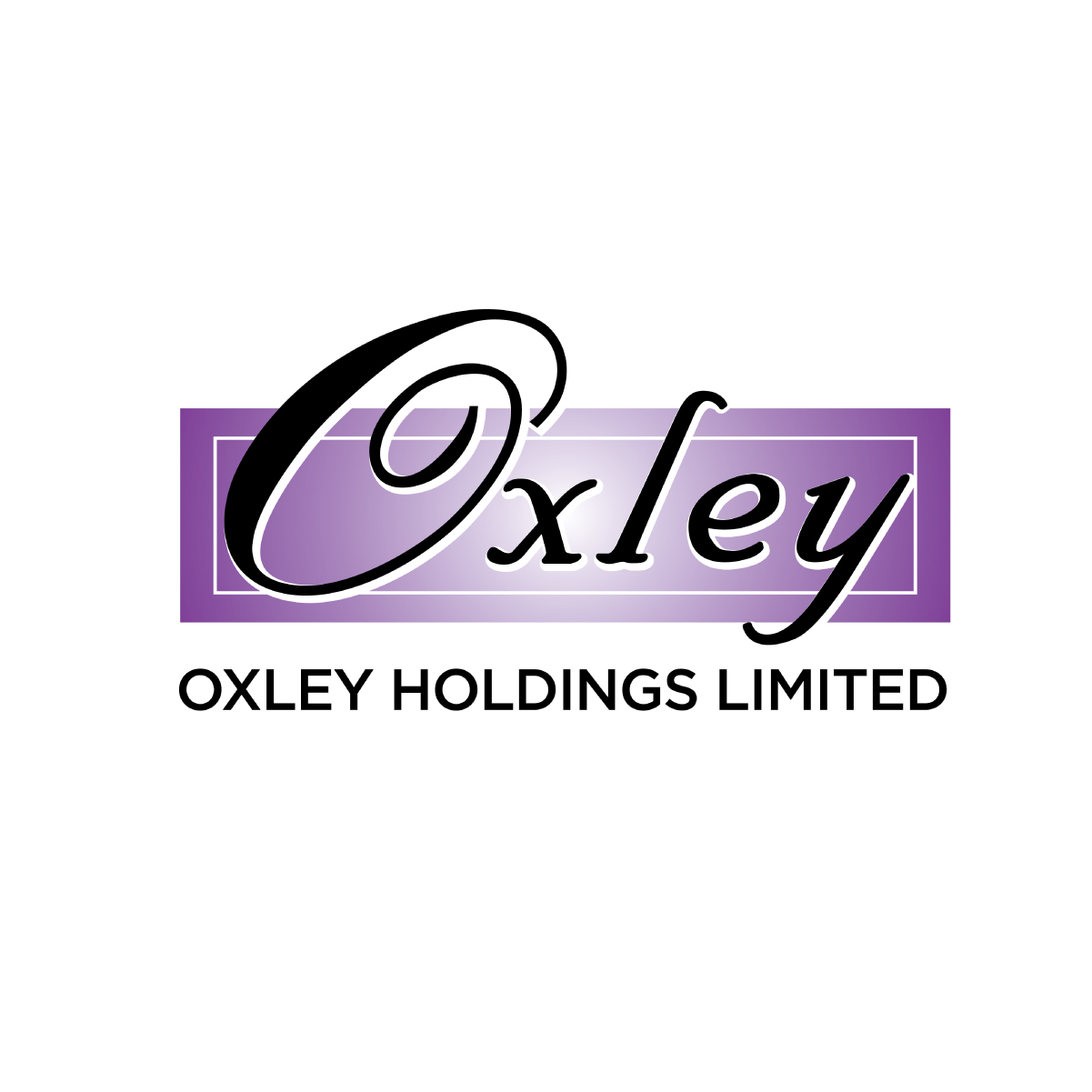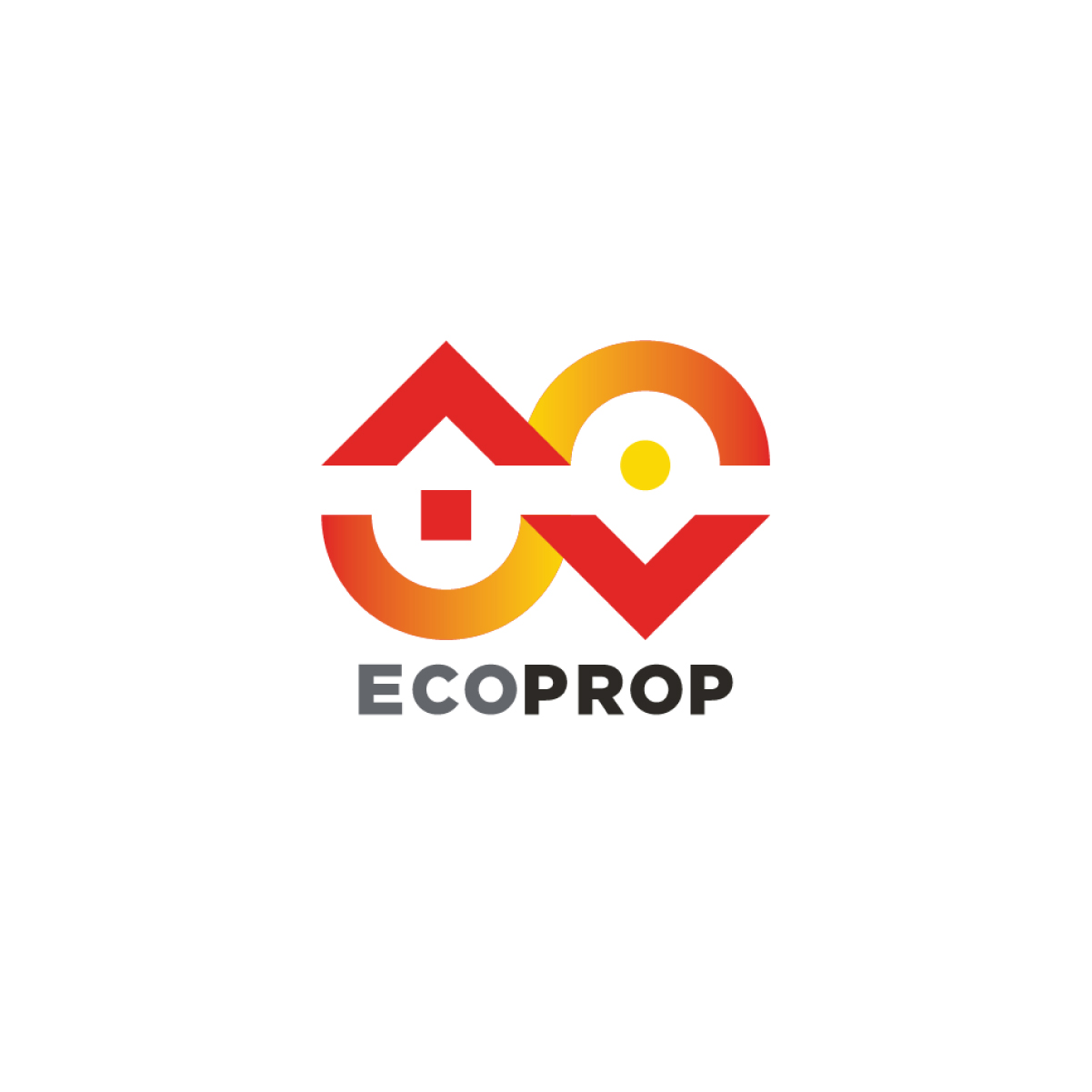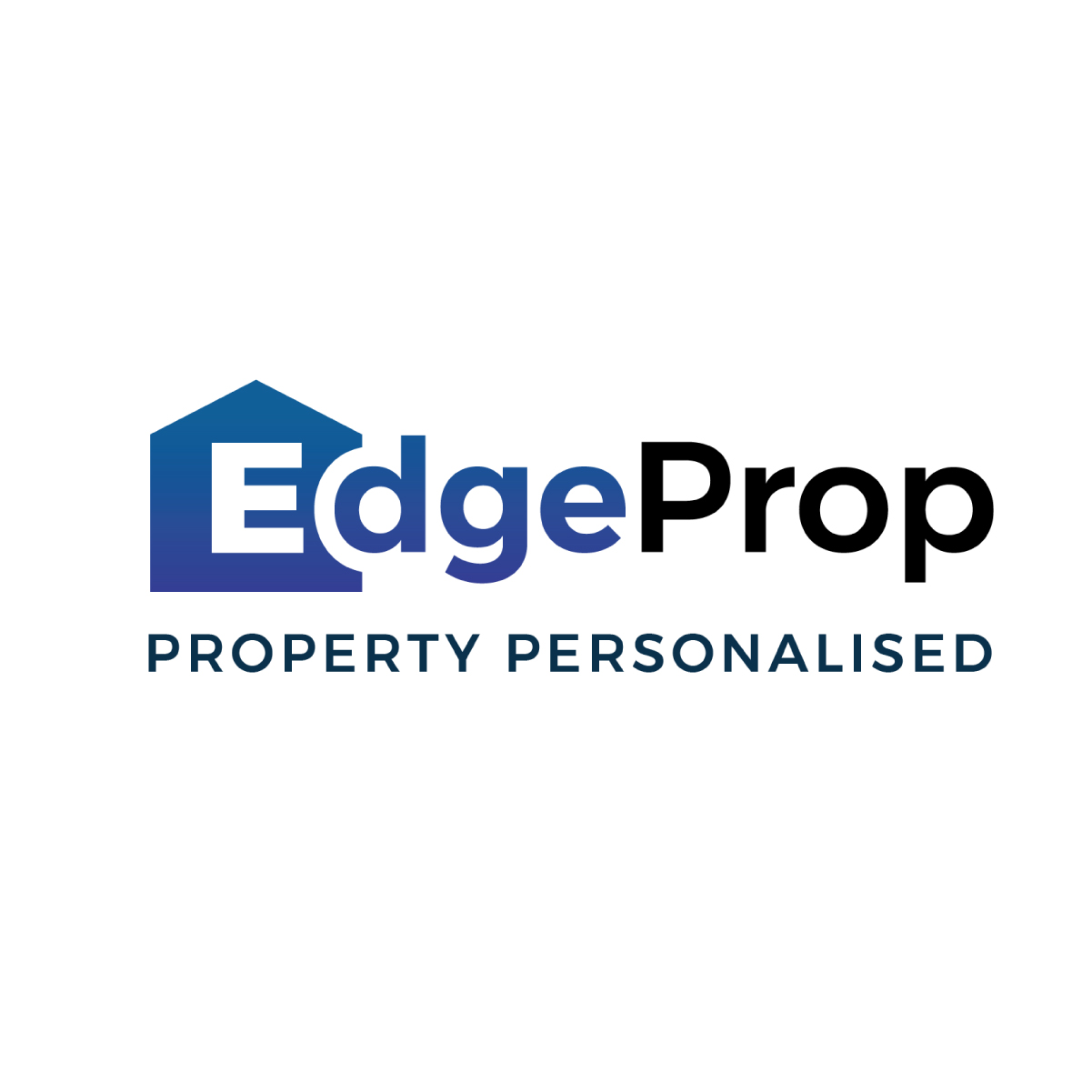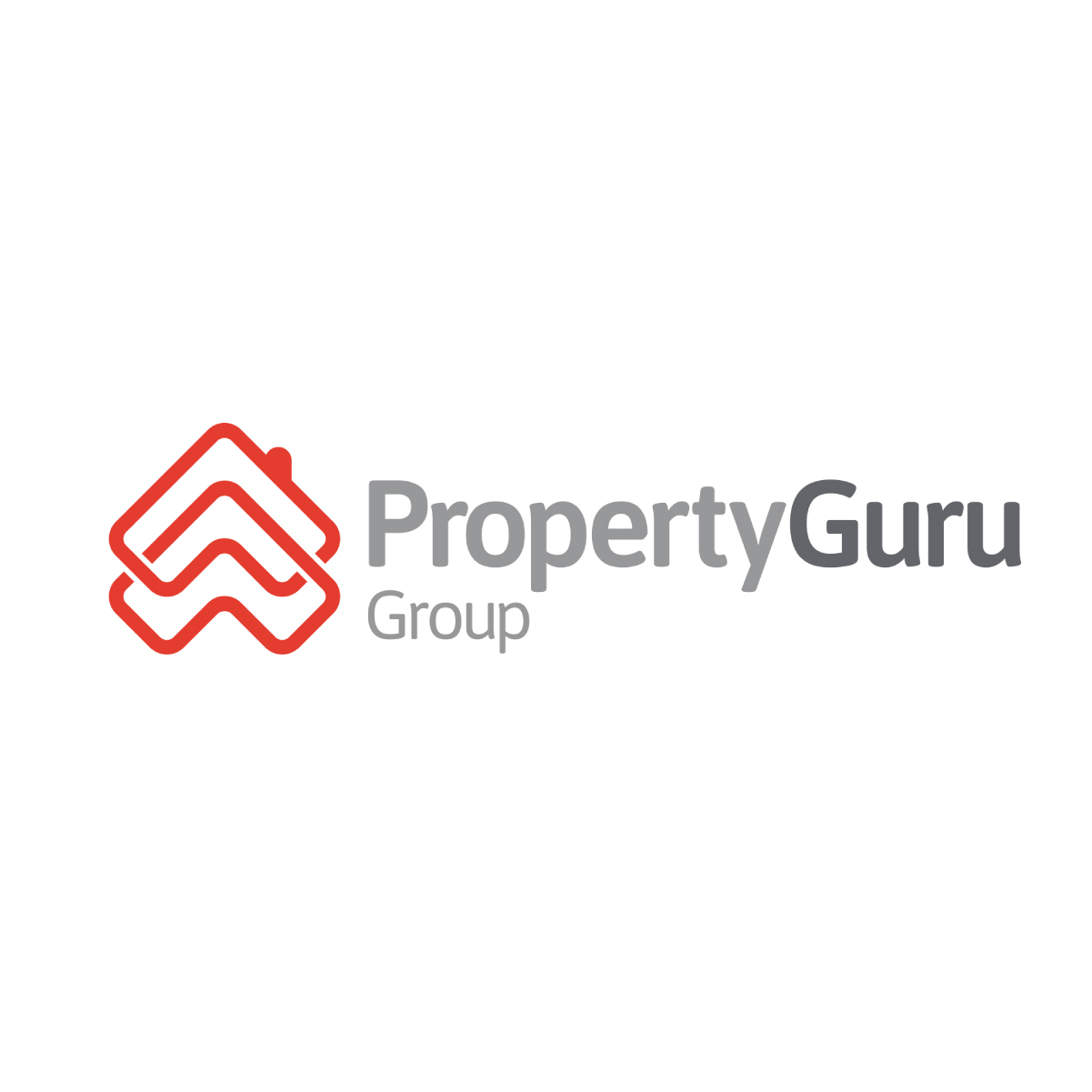 About Huttons Innovation Challenge
This campaign aims to garner new solutions the world and contribute to the growth of real estate plus continuous engagement with real estate developers, communities and consumers.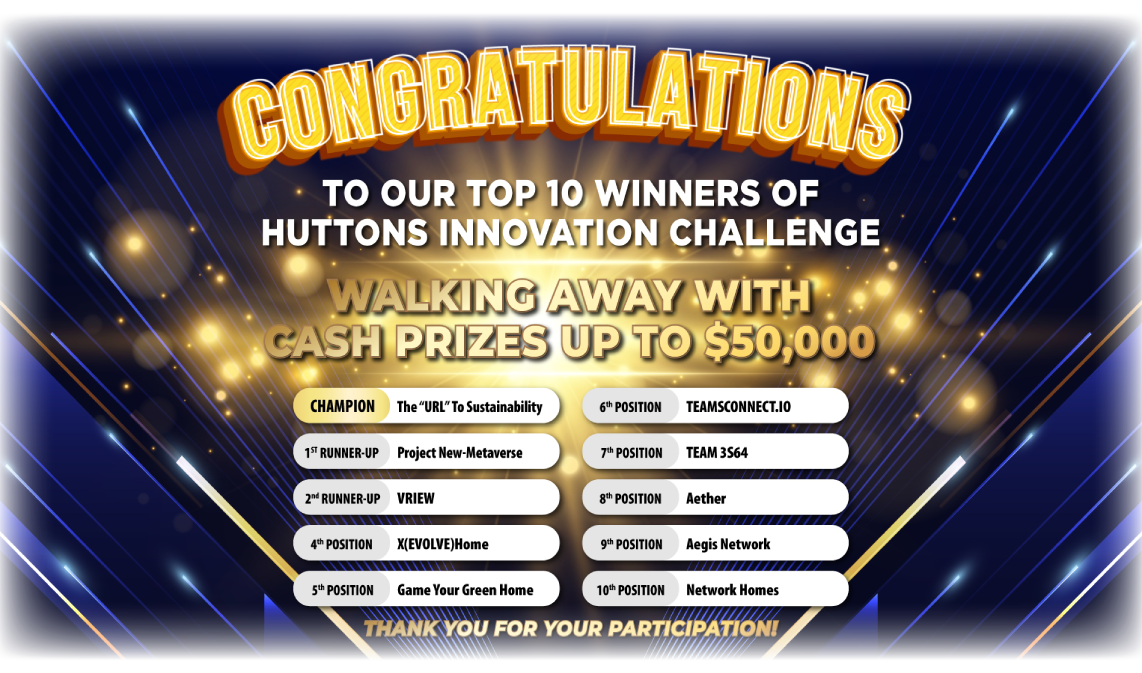 Challenge Statements
What are the challenges and trends arising from an ageing population and proportion of singles in Singapore, and what could be the plans and initiatives in terms of private non-landed homes (including but not limited to co-living options) that can be taken to support their future needs?
‍
The metaverse is touted as the next big thing. One investment bank sees it as a trillion-dollar opportunity. How can developers leverage on this space to market physical residential properties?
‍
How will the shift towards hybrid working arrangement affect the demand in commercial and residential real estate?
‍
How will sustainability influence the design of future residential developments?
‍
How can smart, algorithm-based and AI technology help consumers and investors in real estate?
BENEFITS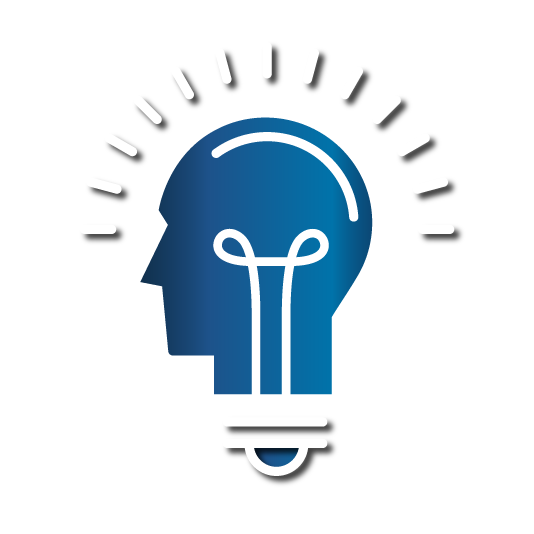 Get your ideas validated by industry veterans and professionals
‍

Unlock your creativity for the future of the Real Estate Industry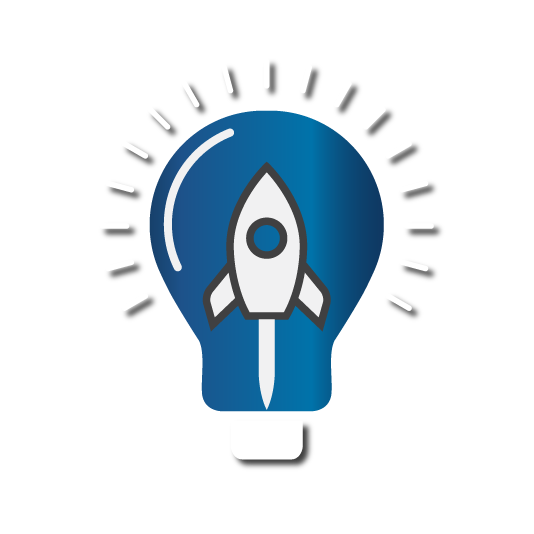 Enhance your portfolio and gain additional knowledge plus expertise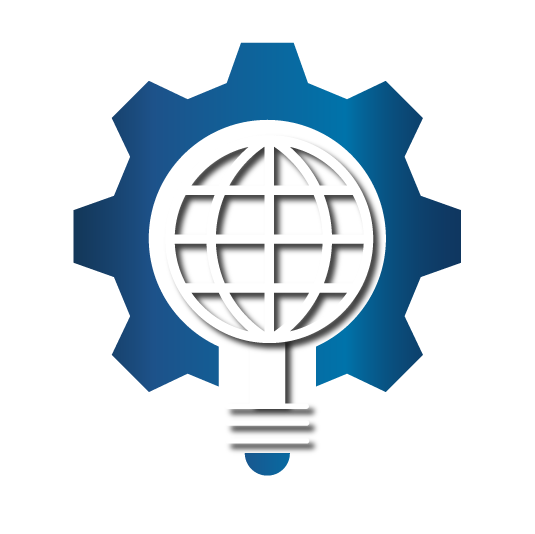 Gain networking opportunities and exposure to renowned companies
Top 3 Winning Solutions
Champion - The "URL" To Sustainability
By Tee Xiao Wei, Estelle Ho, Teo Jia Rong, Tong Pei Jie Kelly, and Koh Kai Hong from NUS Business School, Department of Real Estate.
It is a proposed implementation of a sustainability framework checklist; Utility, Reliability and Liveability. These proposed ideas are set to benefit the future of residential development in a sustainable manner.
Some of the proposed ideas consist of the Biophilic Developments that are set to improve air quality, mitigating urban heat island effect and reducing noise. Next, transparent solar panels that can filter UV and infrared sunlight, cutting down on the energy needed to cool interior spaces while generating electricity at the same time. Plus, these will not affect the development's architecture and aesthetic. Lastly, Open Floor Plans to give homeowners flexibility in interior design so as to optimise material usage, reduce waste, and improve renovation efficiencies.
1st Runner-Up - Project New-Metaverse
By Tyu Ke Wei and Tyu Ker Yu from Singapore Institute of Technology.
It is the building of a digital replica of the property and its neighbourhood that can be monetised by allowing interior design companies to rent and advertise. The prospective buyers can interact with the digital replica of the neighbourhood and property, giving them a more immersive experience to increase the likelihood of a purchase. Furthermore, the digital replica can exist for a longer period of time compared to traditional show flats and it reduces cost for developers as there are no logistical costs for furniture.
2nd Runner-Up - VRIEW
By Lin Si Qi from NUS School of Business, Department of Business Administration.
It is the building of a mobile-based platform that enables users to freely explore and move around in the property. In addition, the app will prompt similar recommendations for users based on the view history and it also allows real estate salespersons to introduce the property to multiple users at one time. The proposed idea is set to simplify the buying process for buyers and make it more convenient for them as this can be done through mobile phones.